Suffocation, bad odor, unsafe gasses, and less air circulation are some of the discomforts that one experiences because of no/less cross ventilation. But it's not possible to have windows in all places too. Thus the effective ventilation fans come for the rescue. They efficiently suck the air, throw it out and ensure proper air circulation in all corners, making it breathable even in the most moist, dark, otherwise suffocating corners.
The exhaust fans that are aesthetically designed and make use of the latest technology for smooth outer finish and silent performance.
Exhaust fans that are less demanding in terms of both maintenance and power. They are efficient and extremely effective.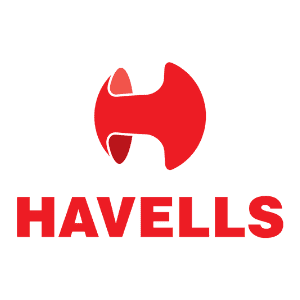 Exhaust fans with metallic finish and high performing blades is a great combination to introduce in your homes.