Fans are important household appliances for ensuring the sufficient air flow in the room. But they are so much more than just the air circulating devices. With innovative designs, exquisite and antique finishes, these fans have immense power to add life to any dull room. In fact they come in such a wide range of colors, sizes, types, texture and finish that more than their operational functionality, they have an aesthetic appeal to the interiors. Thus, the expectations that consumers have from the fans is that in addition to being efficient, they need to be elegant too.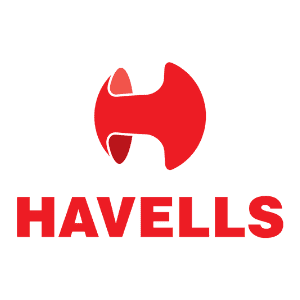 Havells has successfully been able to capture the essence of the customers' needs especially when it comes to fans. They have a huge collection of both classic and stylish fans.
Orient fans are the intelligent fans of the future that have durable and silent motors. Also it has efficient operations thus saving a lot of electricity and money.
Ottomate fans are silent, smart and stylish fans which compliment air conditioners, have smart underlights, make use of energy-efficient BLDC motors and do not emit flapping sound like other fans.
Fanzart has a collection of luxury fans that display great craftsmanship both in terms of design and the style. The elegant fans adorn the ceilings like no other art piece can.
Fanstudio is working relentlessly to give a unique, stylish touch to the otherwise mundane, daily, household appliance- fan. It keeps introducing innovations in both the design and the technology.
Breezalit is that brand which has brought revolution in the fan industry through its continuous research for building air circulation appliances that are future oriented and efficient energy savers.
Anchor has a wide range of super quiet fans which do not make any noise, and create a very cozy, comfortable environment even in the most humid places.
Place them on any table-top, and enjoy a gust of soothing cool air, since table fans deliver the most efficient small space air circulation.